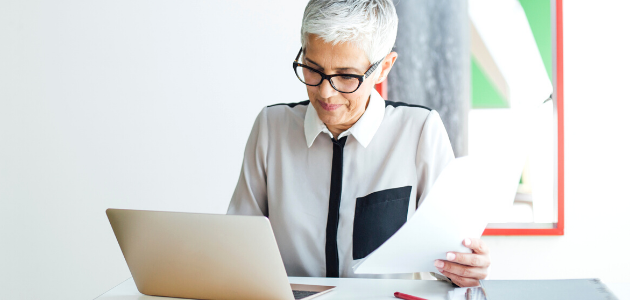 Benefits of Downloadable PDF Resources
Blake Education has been one of Australia's leading homegrown educational publishers for over 22 years. We create quality educational publications for teachers and students in the form of downloadable PDF resources and are devoted to helping Primary and Secondary teachers access quality teaching materials.
All Blake Education titles are available as an instant download, giving you access to build a library of fantastic teaching resources quickly and easily you can take with you anywhere.
What is a PDF?
Portable Digital Files or PDFs are one of the most common file formats used to send documents over the internet. PDFs cannot be modified but can still be easily shared and printed and help to keep the structure of a document intact during a transfer.
What are the benefits of a PDF?
There are many benefits when considering a PDF or hard-copy format, some include:
The files do not require physical storage.

The files take up less digital space due to file compression.

Ability to use on any device.

Useful in document tools i.e., highlighting, leaving notes without disrupting the document.

Easy remote access anywhere, anytime.
Why Teachers are using PDF resources?
Downloadable PDFs have become an invaluable resource for teachers. Storing files as a PDF resource allows teachers to utilise files from any location and on any device. It also allows them to access numerous resources when planning a lesson.
Worksheets can be printed or used electronically (in line with copyright regulations) and is a more cost-effective way to access resources with no shipping cost or replacement fee for teachers and schools. You can buy one copy and feel comfortable that it will not be lost or damaged.
If a file is misplaced, the Blake Education website gives you the option to access all paid PDF resources in the 'My Library' section once you log into your account to ensure instant access.
Teaching remotely
Recently the world has experienced a significant shift in the way we operate as a result of ongoing lockdowns and changes in daily routine, resulting in increased online activity across the board. We have all had to adapt to our new working or studying from home environment, forcing the notion of online learning to evolve.
PDF resources available on the Blake Education website help with the shift in traditional educational styles by providing useful, affordable teaching materials made for the online environment.
Our resources
Blake Education now provides exclusively downloadable PDF resources for your convenience. We strive to make your important job easier with resources that you can access through your account at any time, and anywhere you may need them.
When you join as a member with Blake Education, you also get access to hundreds of free downloadable resources!